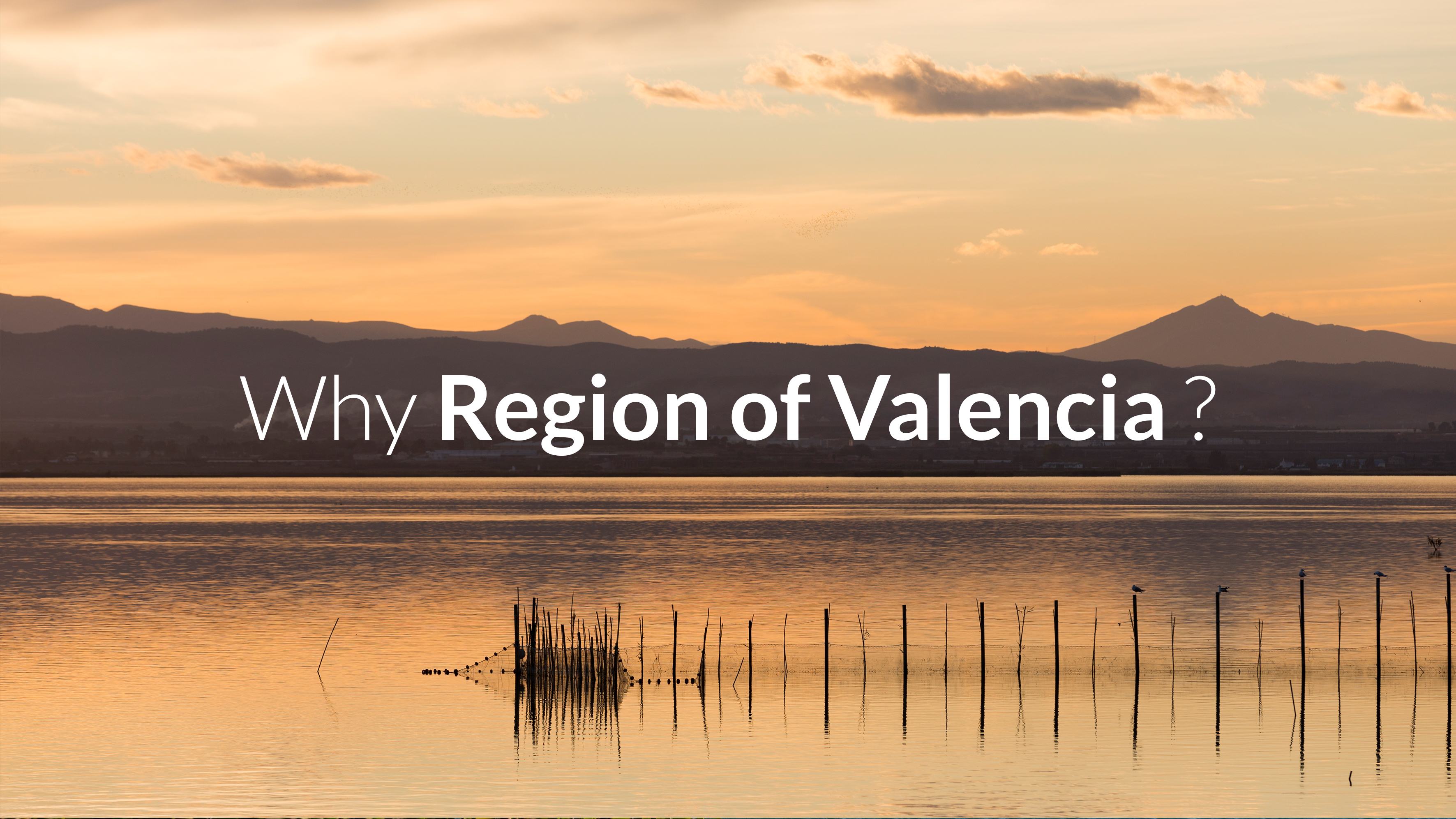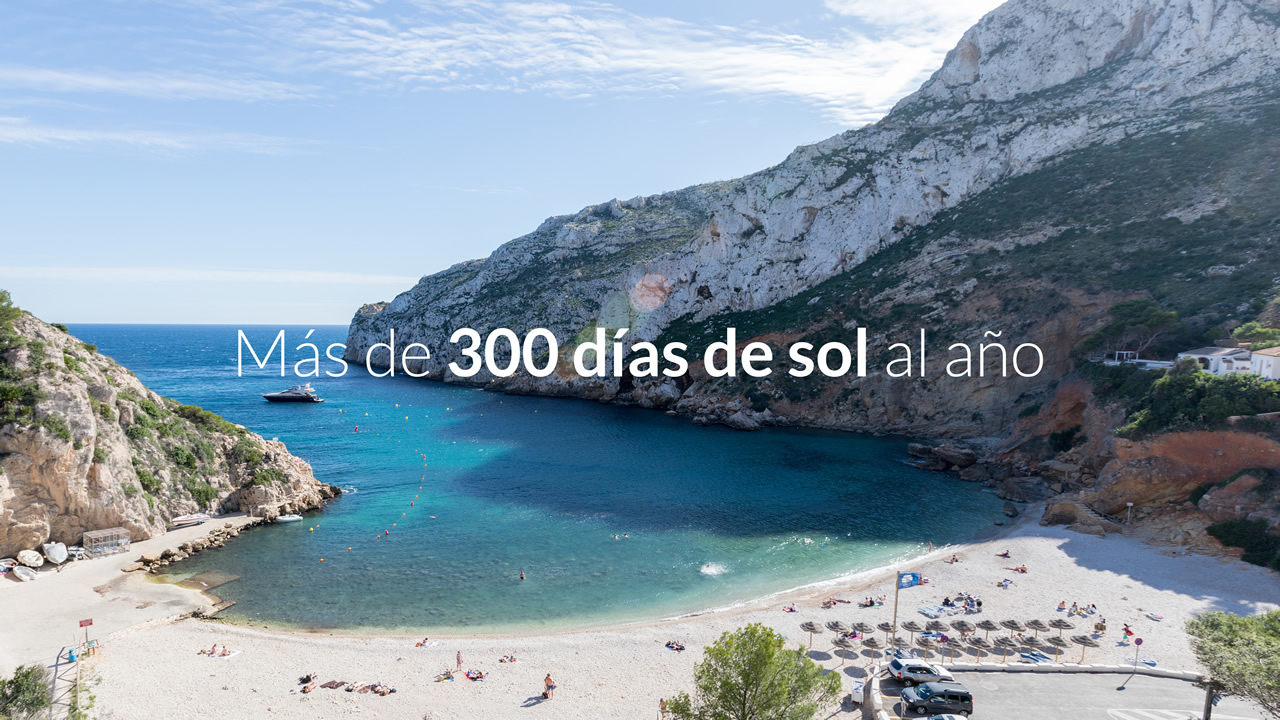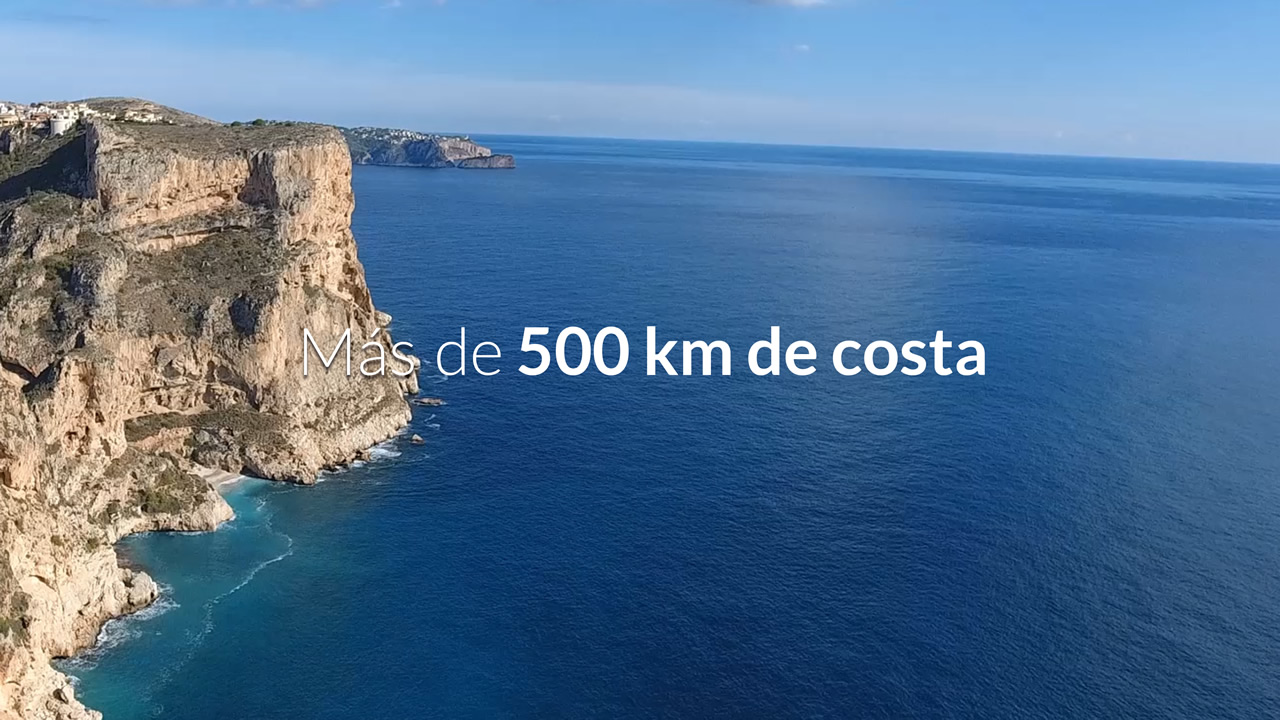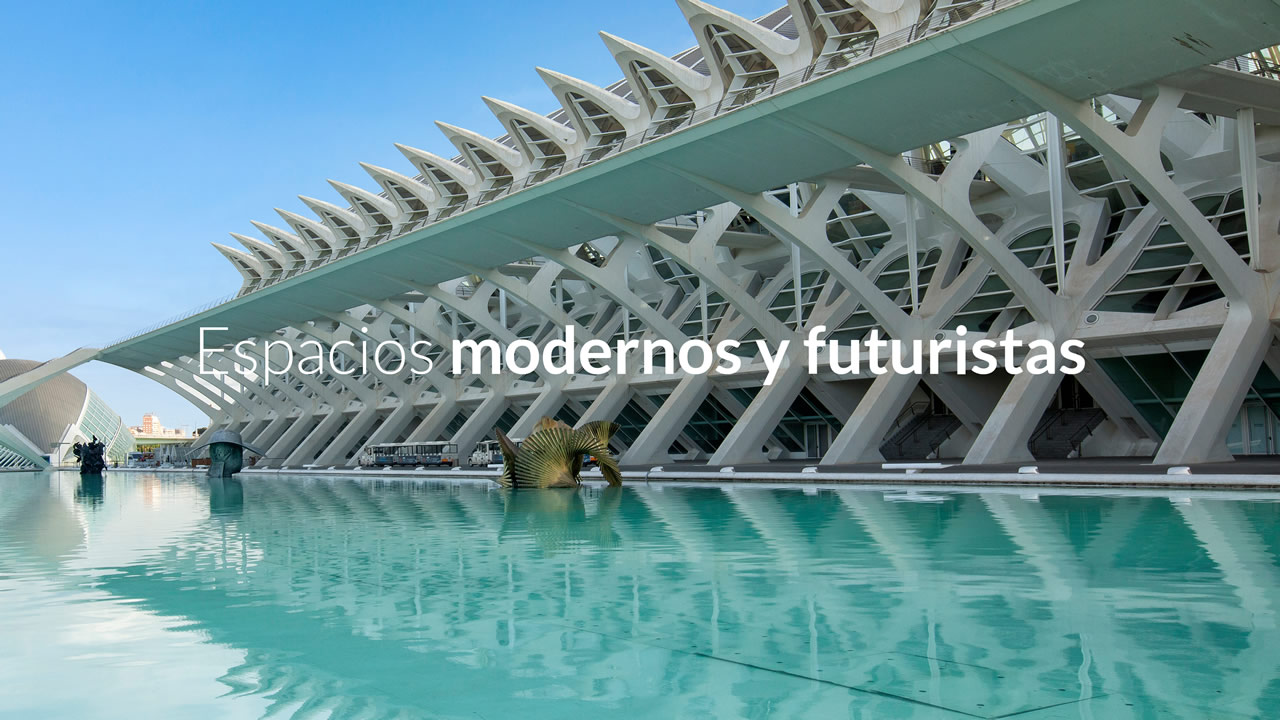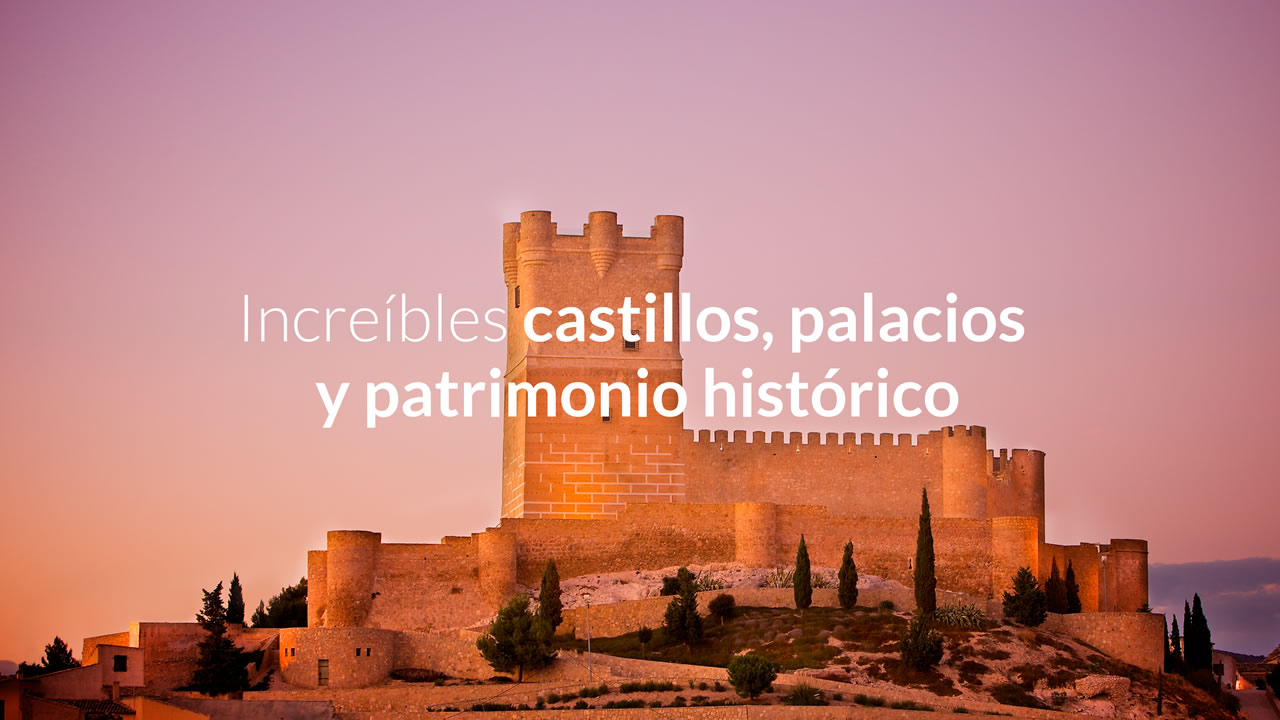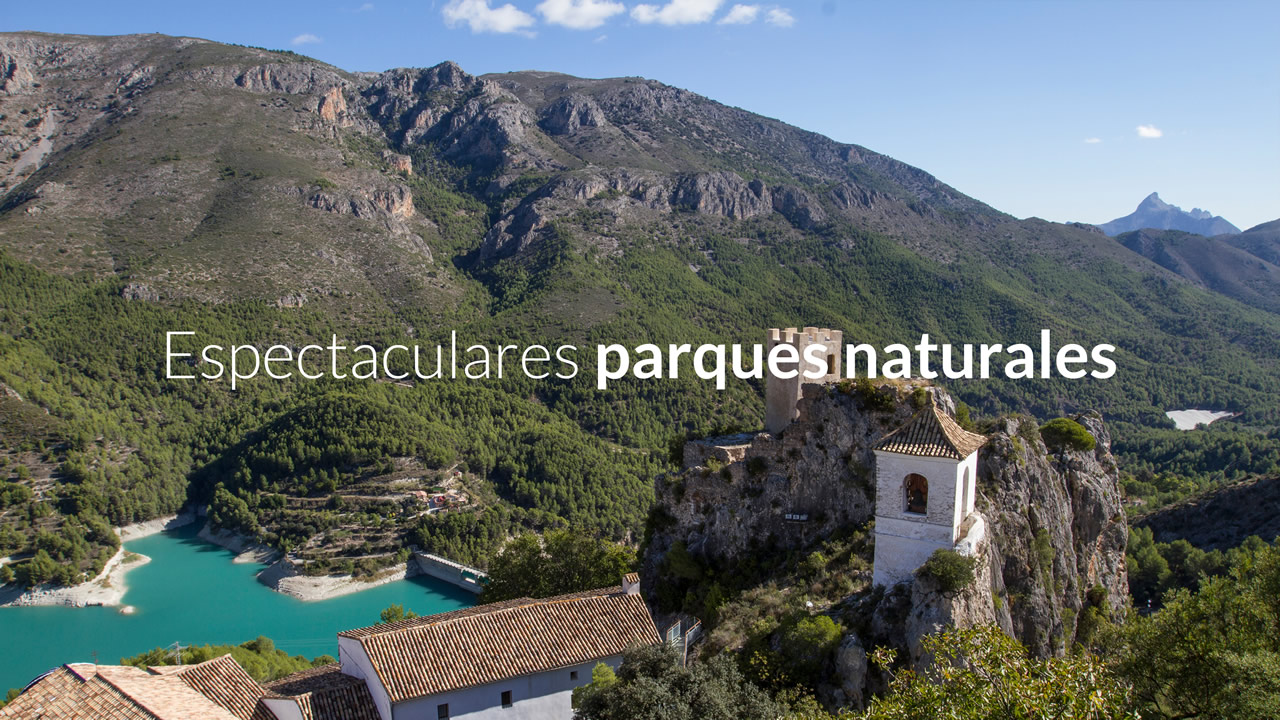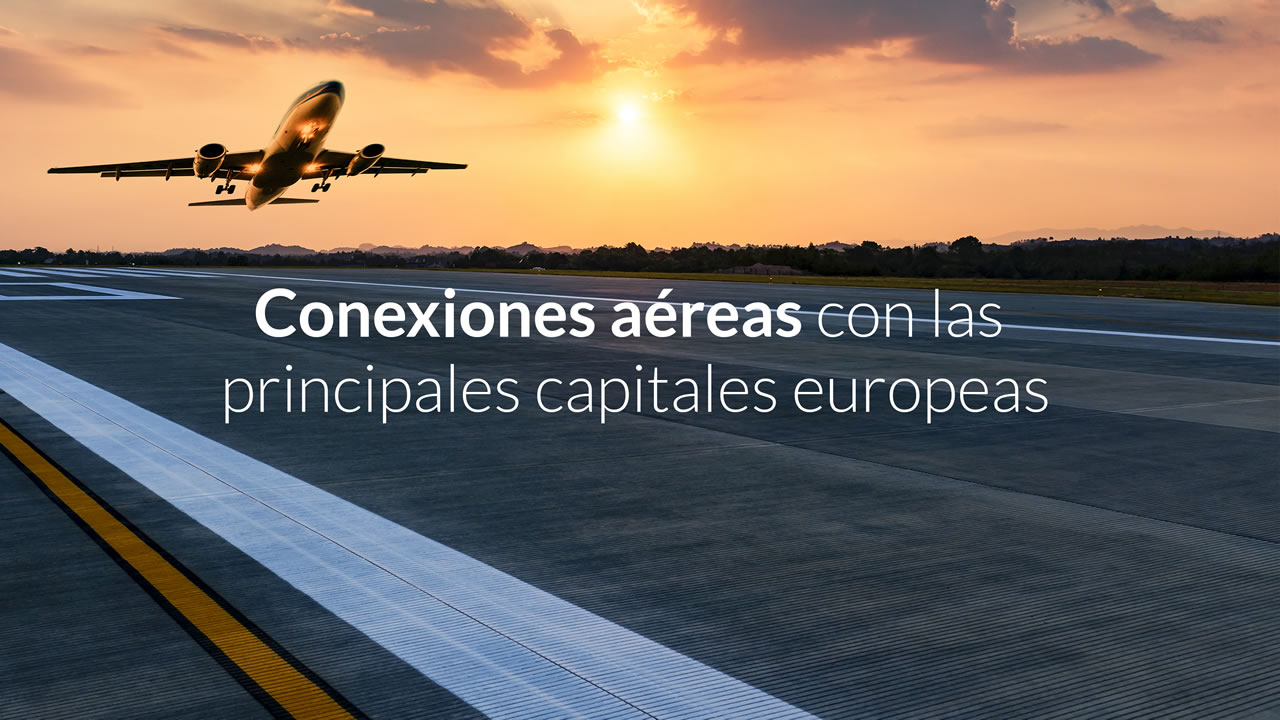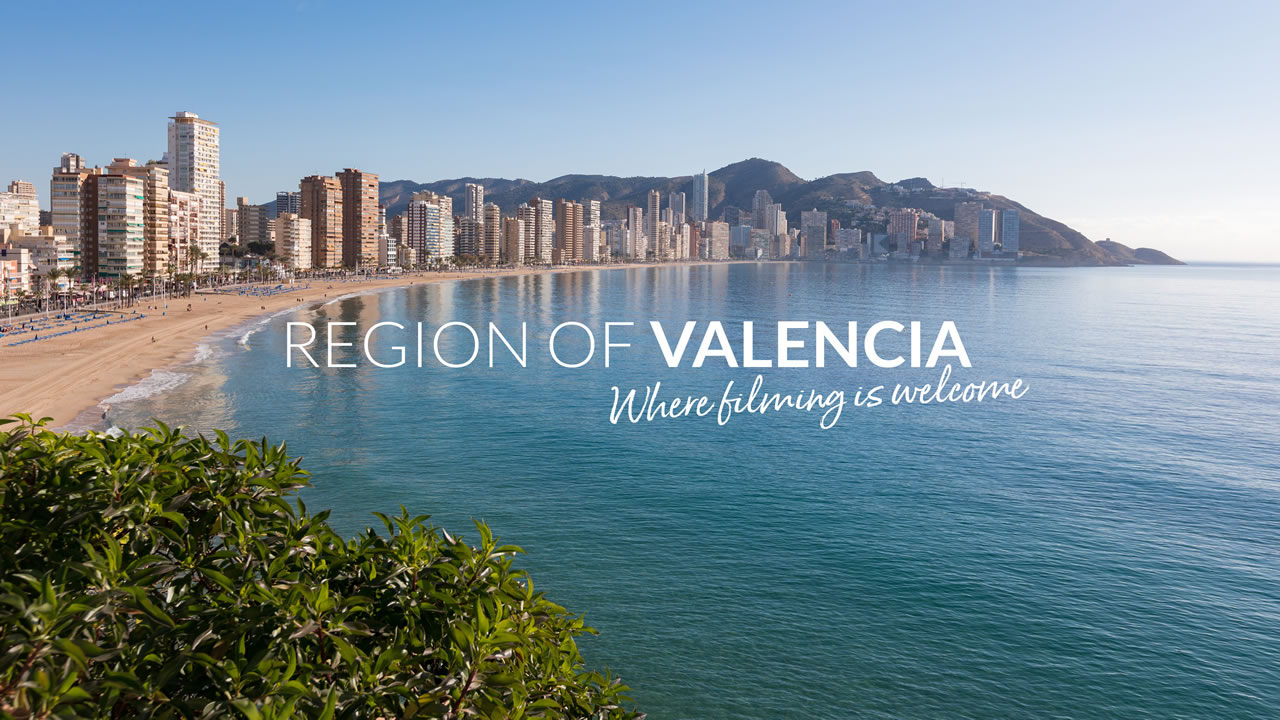 Your original story in a special place
Region of Valencia is the perfect set to give life to stories. There are plenty of reasons why the most important professionals of the audiovisual industry choose Region of Valencia, making the area one of the best sets for all kind of productions.
X
X
X
INCREDIBLE SPACES
The architecture in Region of Valencia can adapt to all types of weather as well as to all types of story. It boasts more than
525 km of coastline and beaches
, 22 natural parks, rocky and mountainous areas, as well as enormous palaces, castles and architecture of historic heritage, charming squares, streets, modern and old bridges, large cities and rural areas… all sorts of locations within an area of 23,000 km2, allowing the region to act as the backdrop for the best productions.
MORE THAN 300 DAYS OF SUN PER YEAR
The temperatures of Region of Valencia are the envy of the rest of Spain, with an average of 20ºC and more than 300 days of clear skies throughout the year. Sun is also one of the region's characteristics. With around
3,000 hours of light per year
and an average of 12 hours per day, its light brings a special hue to images.
CONNECTIONS
Getting to Region of Valencia is simple, wherever you're coming from. The three capitals of the region are connected to Madrid by high-speed train with a journey time of less than 2 hours. There are also three international airports (
Valencia, Alicante and Castellón
) with connections to the main European capitals and to various international hubs which connect to other continents with just one layover.
ACCOMMODATON CAPACITY
With over 200,000 beds available at accommodation from luxury hotels to tourist apartments distributed throughout the Region of Valencia, you can choose where to sleep and easily get to the shoot location.
AUDIO-VISUAL INDUSTRY
Region of Valencia has a track record within the sector, from cinema to advertising to animation. More than 200 Spanish and international productions have been filmed in recent years in Region of Valencia. Spanish masterpieces of international renown such as the highly acclaimed "
Pain and Glory
" (Pedro Almodóvar) which was recently selected by The Academy of Cinematographic Arts and Sciences to represent Spain at the Oscars, and large budget films such as "
Tomorrowland
", cult American series such as "
Westworld
" and "
Game of Thrones
" as well as internationally recognised Spanish series such as "
The Pier (El Embarcadero)
",
the best Bollywood cinema
,
advertising campaigns for big brands
…
All sorts of productions have taken place in Region of Valencia
.
TAX BENEFITS
The Region of Valencia has tax incentives for international films and television series.
30% TAX REBATE
Type of foreign productions: Â feature films, television series, animated films and documentaries.
Maximum refund limit: 10 million euros.
Beneficiaries: Spanish companies registered in the register of audiovisual production companies of the Institute of Cinematography and Audiovisual Arts.
Basis for deduction: eligible expenditure incurred in Spain.
Eligible expenditure: creative staff based in the country or in another state of the European Union, up to a limit of 100,000 euros per person / technical and complementary services.
Minimum expenditure made in Spain: 1 million euros and 200,000 euros for animation and VFX projects.
Procedure: the refounding must be requested by the Spanish company, in the month of July of the year after the end of the shooting
In addition, at
regional level
there are subventions* for feature films, short films, animation, fiction and digital platforms through CulturArts. In some municipalities, as in the case of the city of Valencia, taxes for the occupation of public space are exempted if the city's heritage is valued.
SAFETY SHOOTINGS
In Region of Valencia, shootings complies with all the applicable regulations for the audiovisual industry and the necessary security protocols according to the regulations approved for this purpose and always subject to the decisions that, at any time, are adopted by the authorities and Spanish public administrations.